Once upon a time, your car had its place of pride in your life. It had its glory days and you had driven in it like a prince. But all good things must end and your car is no exception. After many years of service, it has lost its steam and is resting in its decayed state in your garage, gathering rust and dust.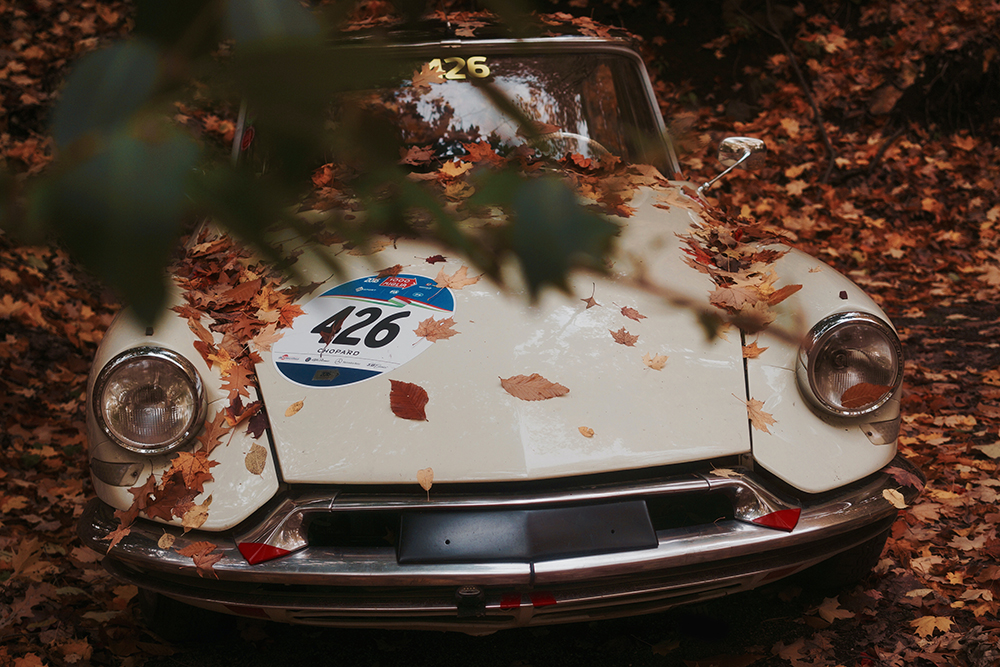 Junk car removal is often a time-consuming, arduous task. We aim to make it a lot easier for you with these 7 tips for junk car removal.
1. Always select a reputable junk car removal company – There are many junk car removal companies out there and hence you must be careful about selecting the right one. Researching and finding customer reviews is the first step. What others think about the service provided by a junk removal company is a good indication of the quality of your offering. Make sure that the company is known for its quick and professional service.
Gotscrapcar has many years of professional experience in junk car removal in Vancouver.
2. Make sure to select a local junk car removal service –You may have to tow away junk cars to the junkyard. Therefore, make sure that you select a local junk car removal service that would tow your car for free.
We at Gotscrapcar provide free same day scrap removal by towing away your old clunker.
3. Get quotes from multiple local junk car removal companies – Give all the detailed information about your old clunker to multiple local junk car removal companies and ask them to provide you quotes. You can then compare them and choose the service that would give the maximum price for your scrap car.
4. Keep all required documents ready –When you have the titles and other paperwork ready, you receive the best price for your scrap car. Sometimes owners are lazy and they will try to scrap their cars without showing the documents that prove they are the legal owners of their old clunkers. Therefore, once you decide to go for junk car removal, keep all the documents ready.
5. Transfer the title and ownership – Be careful and make sure that you transfer the ownership of your junk car to the buyer. By relinquishing your title and ownership you get protection from being investigated if something unexpected, like vehicle theft, happens after you sell your scrap car.
6. Get your automobile insurance canceled – You are going for junk car removal and hence you no longer need to continue with your automobile insurance for your scrap car. In the excitement of selling off your old clunker, don't forget to call your insurance agent and cancel the automobile insurance of your scrap car.
7. Do your research – We saved the best for the last. Needless to say, that you need to do deep research before selecting a junk car removal company in Vancouver. Don't accept the first offer you get. Weigh all your options and the quotes different local junk car removal companies have given you. Shop around and select the best buyer that offers you the best price.
Gotscrapcar does the best junk car removal in Vancouver and we offer fair compensation depending on the condition of your scrap car. Find more information about junk car removal in Vancouver from our 24 hours customer service at (604) 398-5218.