Once your car becomes a piece of scrap, it's best to dispose of it as soon as possible. Recent wildfires in BC have made people scared about scrap cars, as they can become catalysts for wildfires. Toxic gasses coming out of scrap cars can pollute the air around you. Breathing such polluted air could lead to long term health hazards.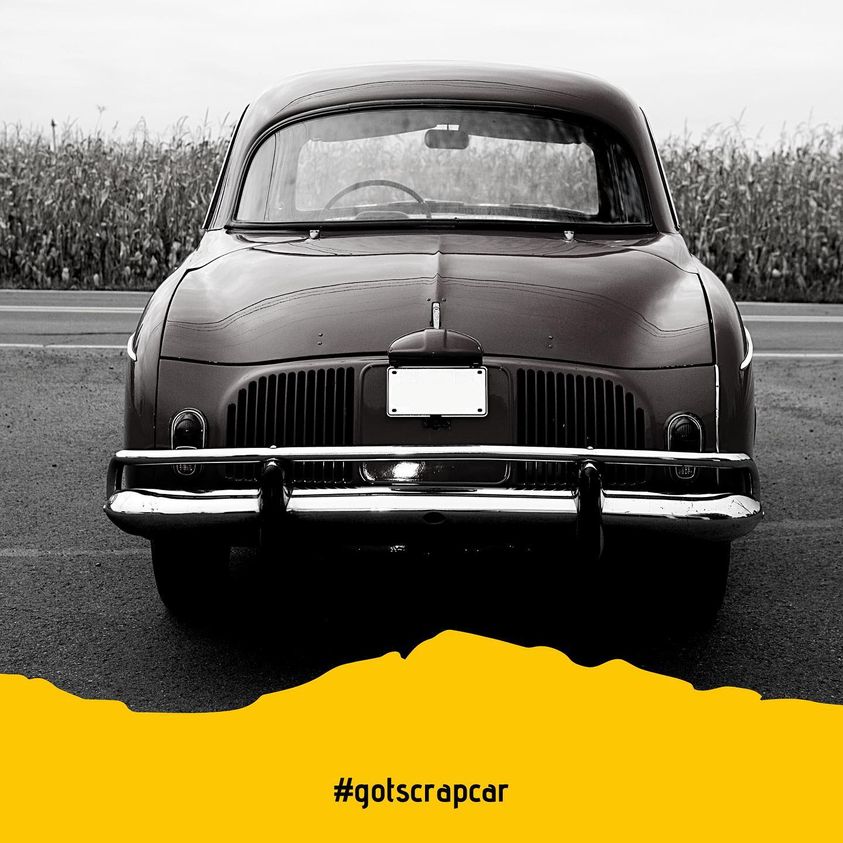 Liquids leaking out of the scrap car could contaminate the water you drink. It can affect all living organisms around you, plants and animals included.
While it is important to remove your scrap car, what if you get money on scrapping your junk car? It is possible to get rid of your scrap car and get money in return, if you call a professional scrap car removal company.
Scrap car removal companies will remove useful parts from your scrap car. They are then recycled and reused. Parts that can't be salvaged are melted down or shredded into small pieces and disposed of. These companies do a great deal in making sure that our environment is clean and safe.
To scrap a car for money, follow the below mentioned tips.
Call a scrap car removal company – You must call a professional scrap car removal company. Give a quick rundown about your scrap car, including its make, model and year of manufacturing. Their experts will assess the condition of the car and based on their assessment you will be given a no obligation offer.
Free scrap car towing – Make sure that your scrap car removal company offers free scrap car towing. Good scrap car removal companies will tow away your scrap car from your garage to the scrapyard for free. Also, make sure that there are no hidden charges involved in the scrap car removal.
Get a quote from more than one company – It is always advisable to get a quote for scrap car removal from more than one company. It gives you an option to choose the company that offers the highest quote.
Keep track of scrap metal prices – Before deciding to call scrap car removal companies, you must have a clear understanding of the scrap metal prices in your locality. Do online research and speak with scrap metal dealers in your area to understand about the current prices of scrap metal. There are many apps available that help you to track scrap metal prices every day.
Got Scrap Car is a scrap car removal company largely based in Vancouver and offers scrap car removal in Vancouver and all other major cities in the Lower Mainland and Fraser Valley.