Imagine all that free space once your old clunker is gone? ⁠We know that scrapping your car might be a tedious job that you don't want to waste your after-work time thinking about. ⁠So just leave it to us!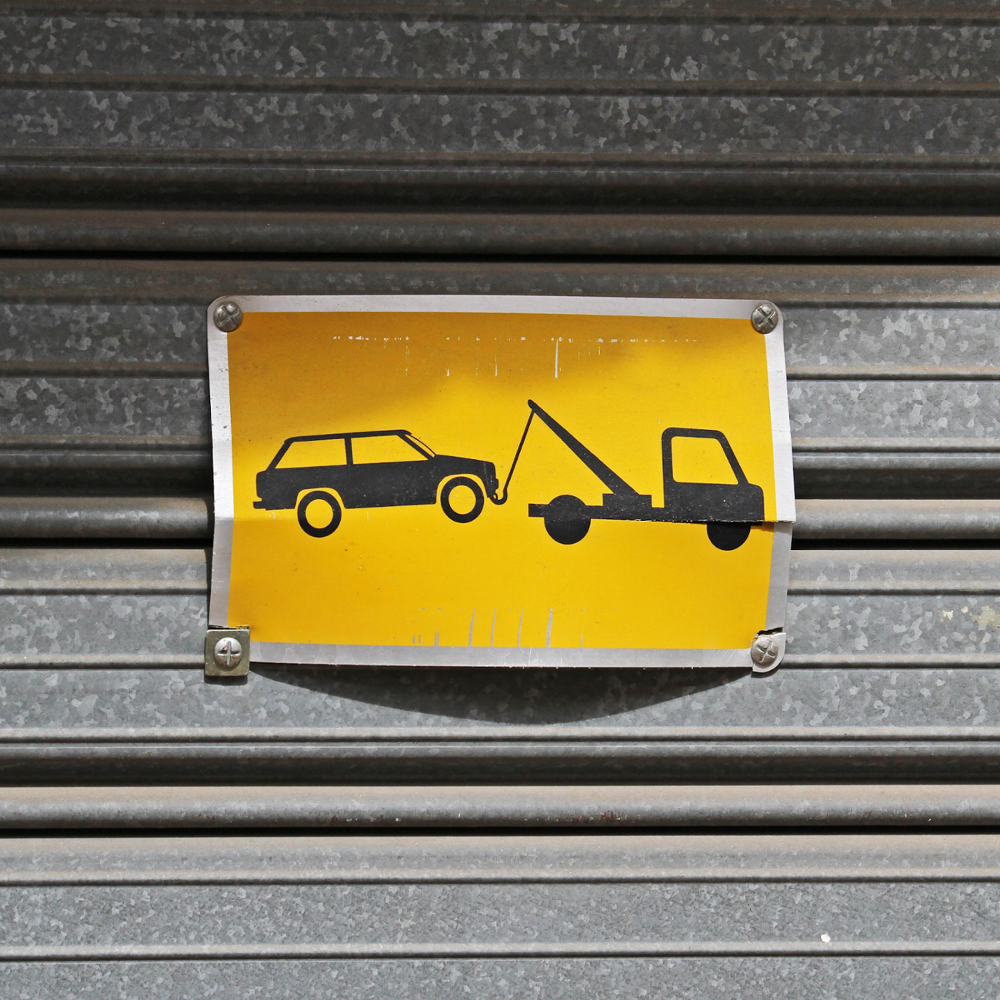 We are a locally owned and operated professional scrap car removal company based in Vancouver, Canada.
At Gotscrapcar, we ensure the process stays simple and straightforward.
Our experienced team will take care of all your towing needs, and you can be sure the junk car removal will be as easy as possible. You can count on instant cash, depending on your car condition and rest assured that your old friend will be properly recycled according to all the provincial laws.
Can I scrap my junk car myself?
The short answer is, Yes! The longer answer is: do you have to? Instead of researching, bargaining, driving, etc., just pick up your phone and call us.
Yes, it's that easy. And free! Even more so, we'll give you a quote for your car depending on its condition, and you get instant cash for your clunker!
⁠In addition to this, a portion of the proceeds from the scrap car removal will go towards local charities.⁠
Why do I need to scrap my junk car?
Apart from it being a hassle-free process if you do it with us, there are real benefits if you opt-in for proper car junking:
1.Scrapping your junk car is helpful for the environment.⁠
The process of producing new metal is quite stressful for the environment and can result in some damage to our planet in the long run. Your junk car can help this situation, and, if appropriately recycled, the metal from it can be reused. This will both reduce the environmental stress from new metal production and decrease the issue of growing junkyards and pollution.
We take recycling seriously, and our processes are strictly abided by
The Automotive Recyclers' Environmental Association (AREA) that ensures waste products from end-of-life vehicles are managed in accordance with all municipal, provincial and federal laws.
2.It can affect the market in a positive way
CO2 emissions are notoriously bad pollutants, and the trend of reducing these emissions is not showing any signs of slowing down. Old vehicles tend to produce a lot of CO2, and a lot of companies are trying different ways to keep those numbers as low as possible. The best solution we have right now are vehicles going the electric route. The issue here is that these options are still pricey, and a lot of people are hesitant to switch and rather use their old CO2 machine while making their mind.
However, if everyone starts junking their cars and opting for more environmentally friendly options, we can expect a price reduction in electric vehicles.
Give us a call at (604) 398-5218 and schedule the day when you would like your car to be picked up. We cover most cities in the Lower Mainland and Fraser Valley, including Abbotsford, Burnaby, Coquitlam, Delta, Langley, Maple Ridge, Mission, New Westminster, North Vancouver, Pitt Meadows, Richmond and Surrey so that we can arrange the same day pick up.